We are just crazy about outdoors! Writing? Not so much…
So we'll let our adventures and
products speak for us
. We hope you love them as much as we do.
GO WONDER!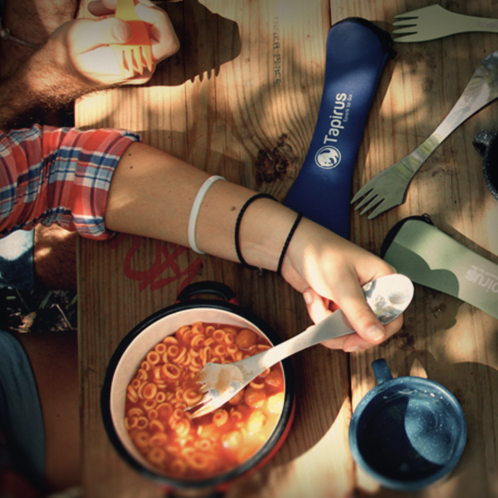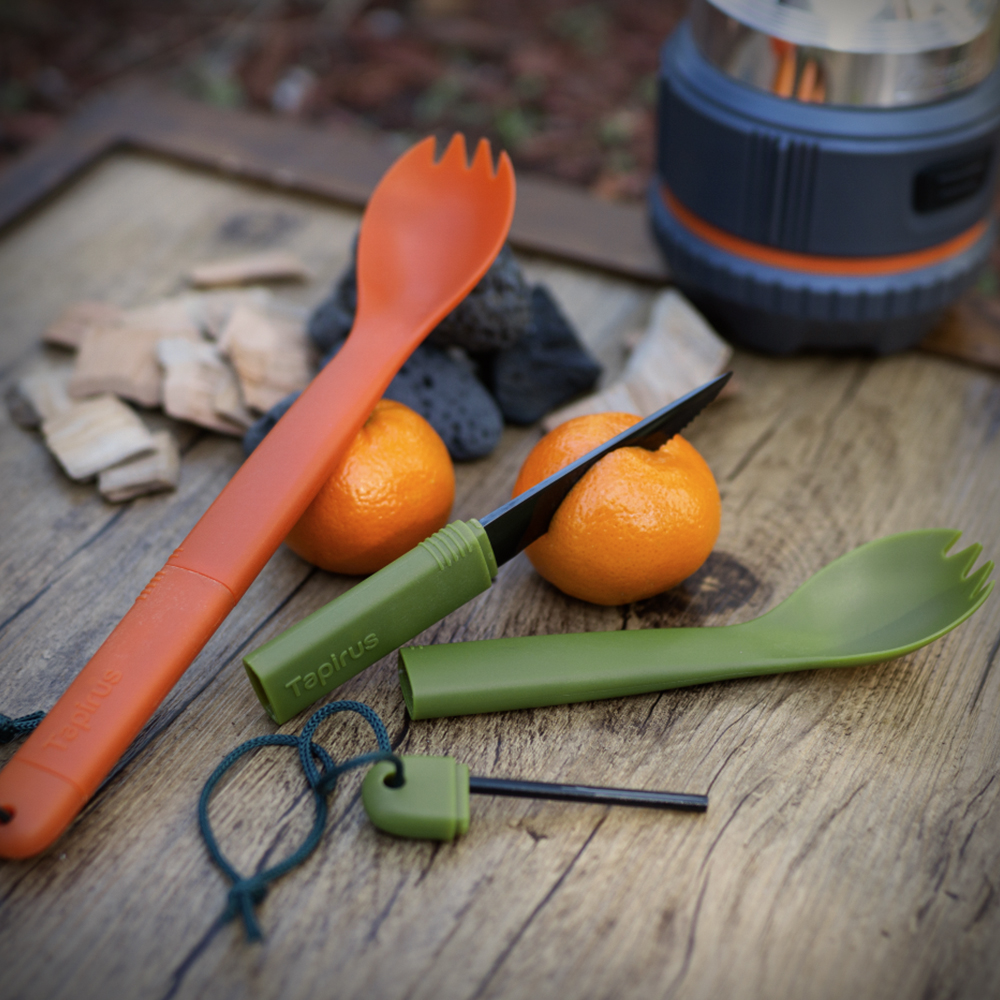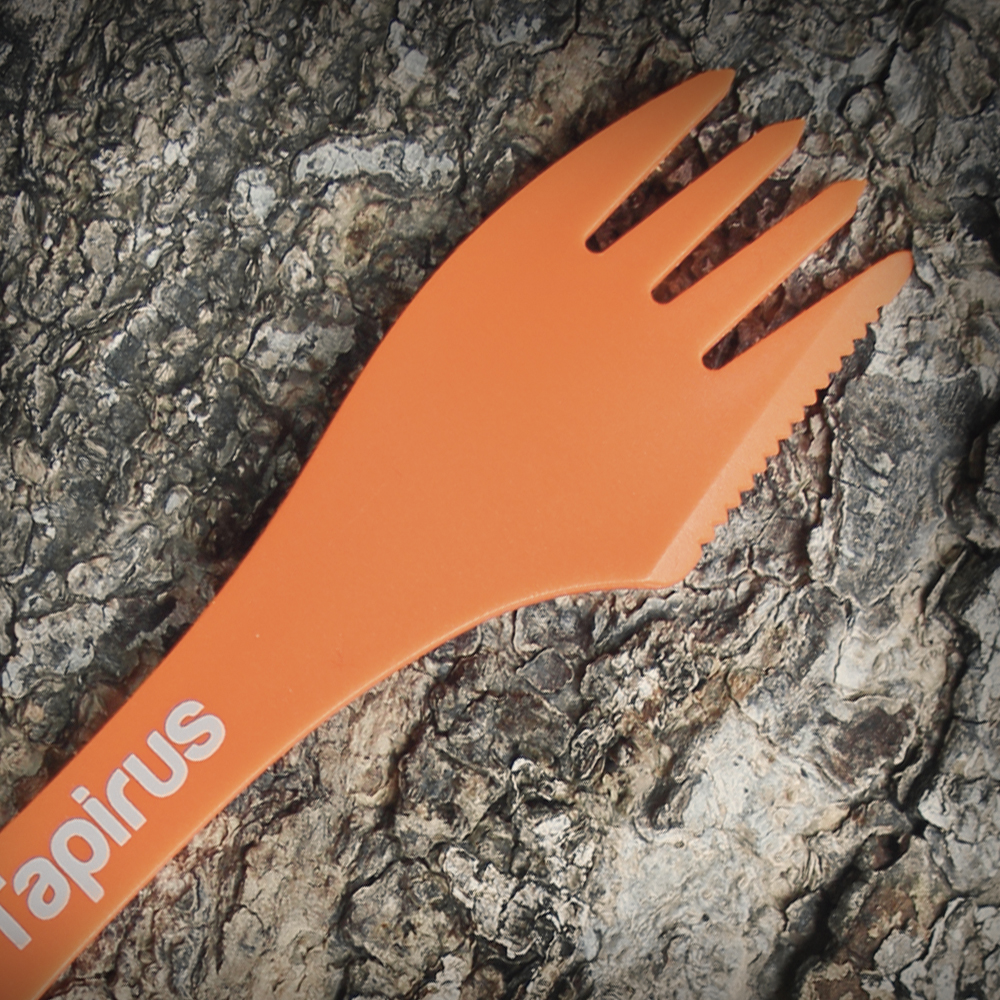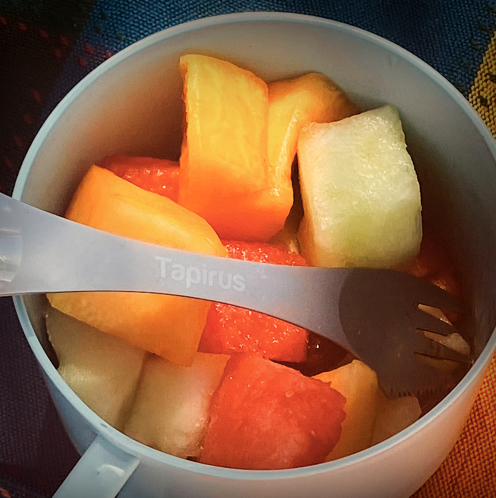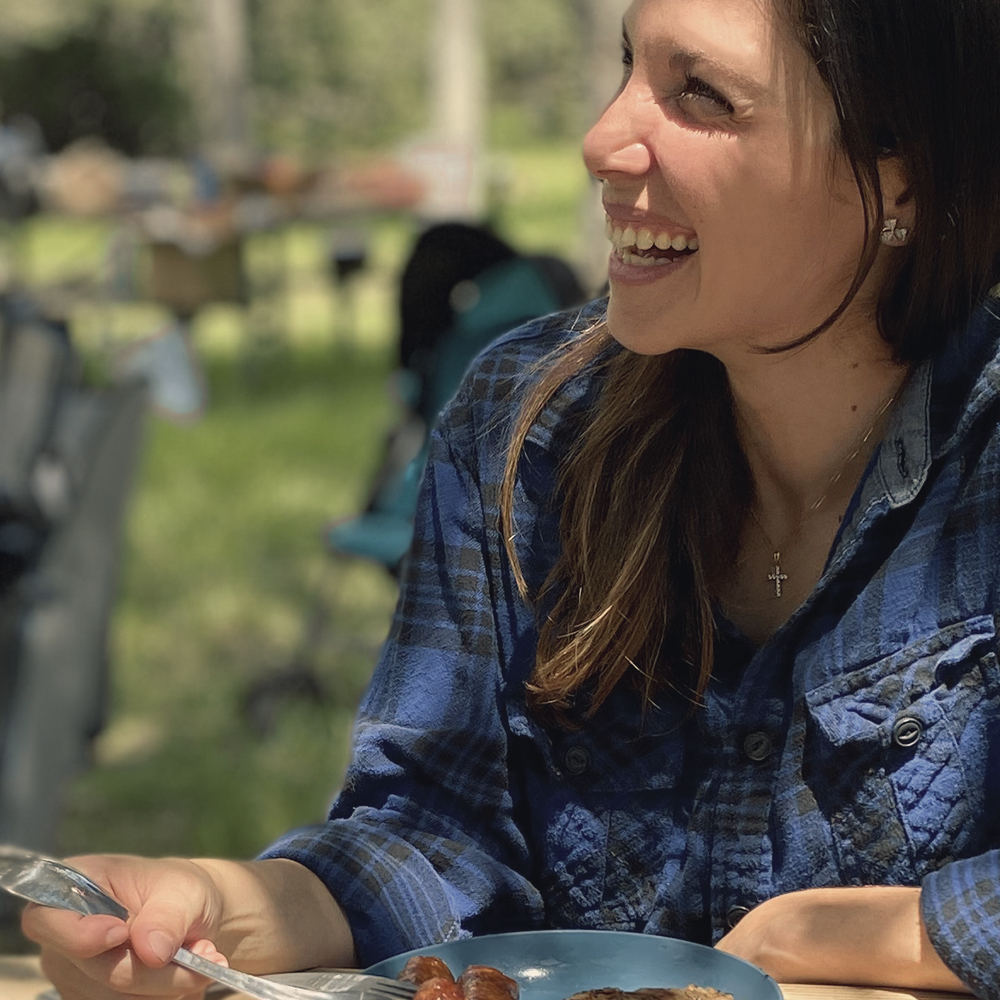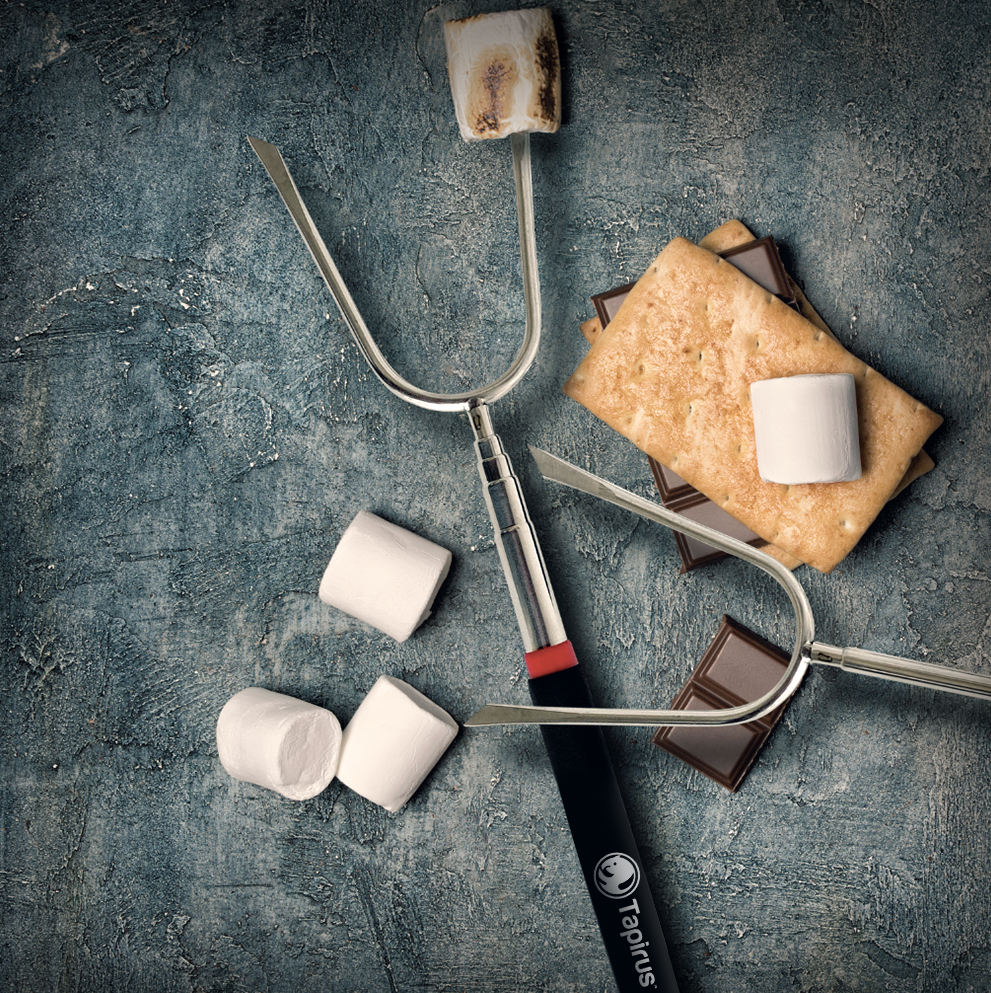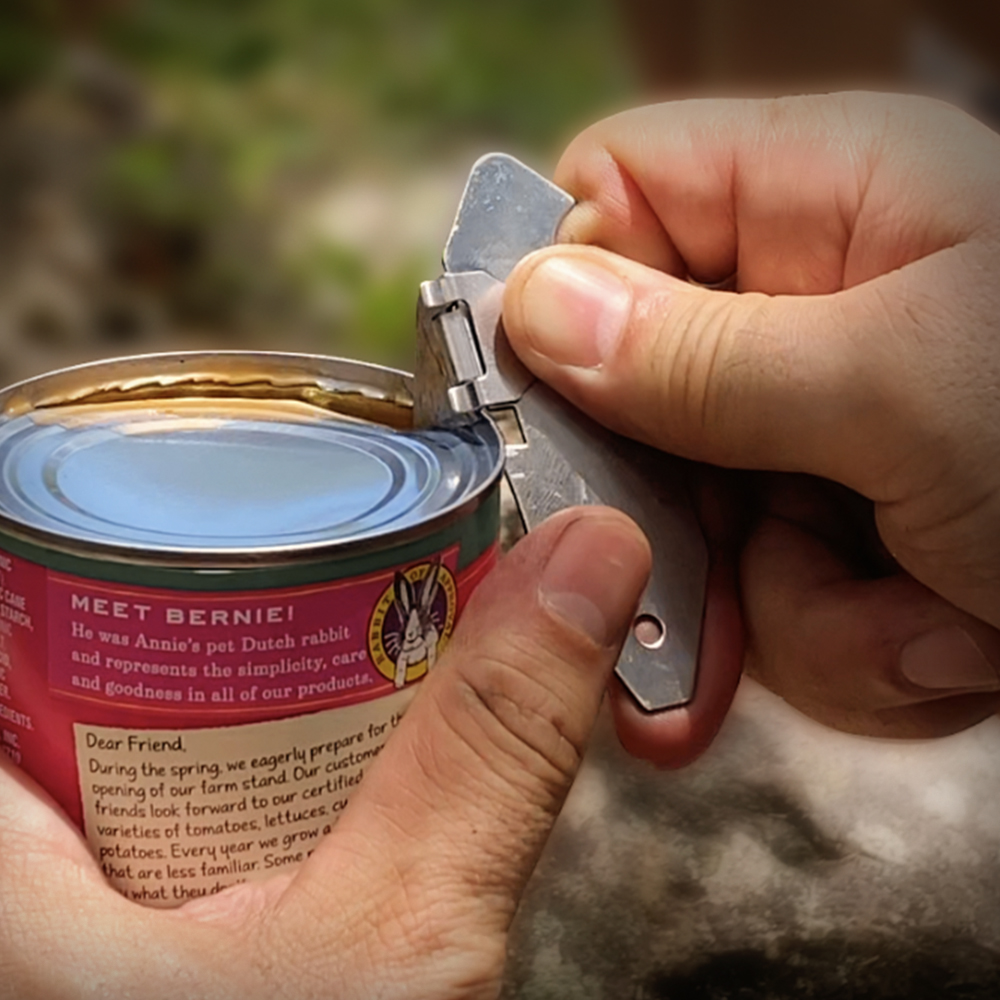 Take your sight off the screen, step outside, take a deep breath and just GO WONDER. You will be amazed of the incredible things that stare right at you every single day.
At Tapirus Outdoors we are more than happy to hear what you have to say, specially if you want to share some great outdoor tips and ideas.
Drop us an email with your contact info and we'll get back to you as soon as possible with an awesome answer… or so we'll try!